There's no manual for how to be a software engineering manager. But these will help.
Monday, Sep 18, 2023
work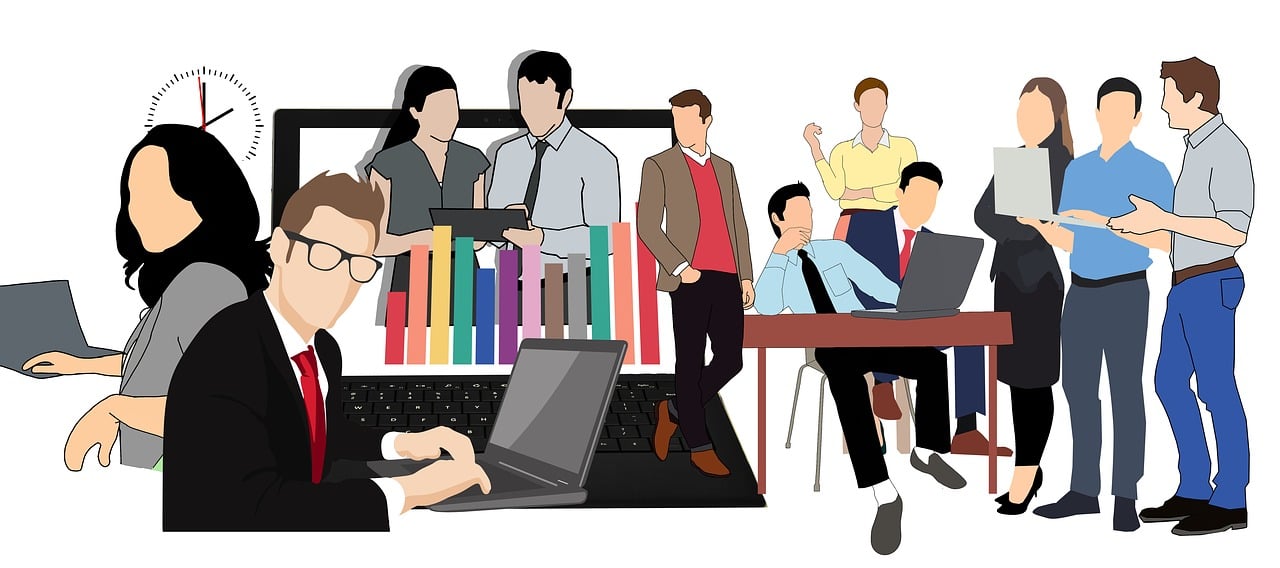 I definitely didn't know what the heck I was doing when I first became a manager way back in 2004. I was just the least bad person to fill a needed role. But over almost 2 decades of managing technical teams, I have read a lot and learned a lot from great managers around me. I've come to believe that there are a dozen+ resources that hit all the key points on how to be a great manager. I think these form the basis of a learning track for engineering management. I've listed them below, divided based on different stages of maturity.