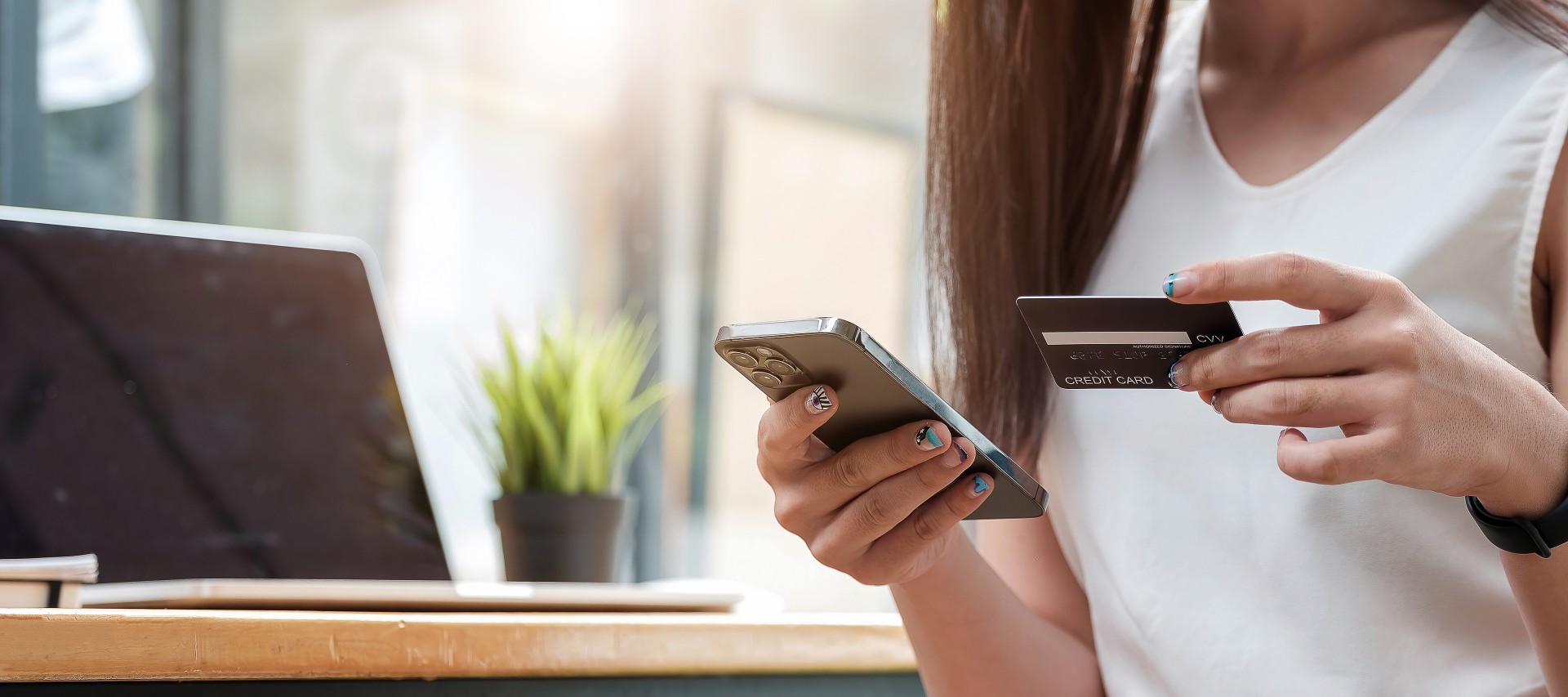 Photo by wichayada su on Vecteezy
The CapitalOne MONEY teen checking account seems like a good way to give your teens their own bank account while still maintaining oversight of what they're buying and how much money they have. Unfortunately, for 2-parent families, it has a critical flaw.
The CapitalOne MONEY account has no fees and no minimums, which makes it a great option. It provides kids with a debit card they can use and the app is very intuitive. It allows you to set up regular allowance deposits into their account and moving money in and out is literally 1 click.
Unfortunately, CapitalOne only allows one additional authorized user on any CapitalOne account. For a MONEY account, the parent who sets up the account is the primary user and the child counts as the authorized user. It's impossible to add another parent as a second authorized user on the teen's account. There is no way in a two-parent family for both parents to have access to the teen's MONEY account.
In talking with CapitalOne's technical support, they acknowledged that this is a limitation of the product. They said they are aware that customers would like more than one parent to be able to monitor their teen's spending and that they've heard this feedback a lot. But there's no indication that resolving this is a priority for them.
Most of the accounts that are aimed specifically at teens, such as Copper or Greenlight, don't have this limitation, but of course they come with a $4.95 monthly fee. They have other benefits, so perhaps the fee is worth it. On the other hand, there are other bank-based teen accounts like at Chase or Alliant. I don't know if they have this same limitation. I recommend reaching out to their customer support to ask before signing up.